Walgreens makes it easy to simplify your prescription routine.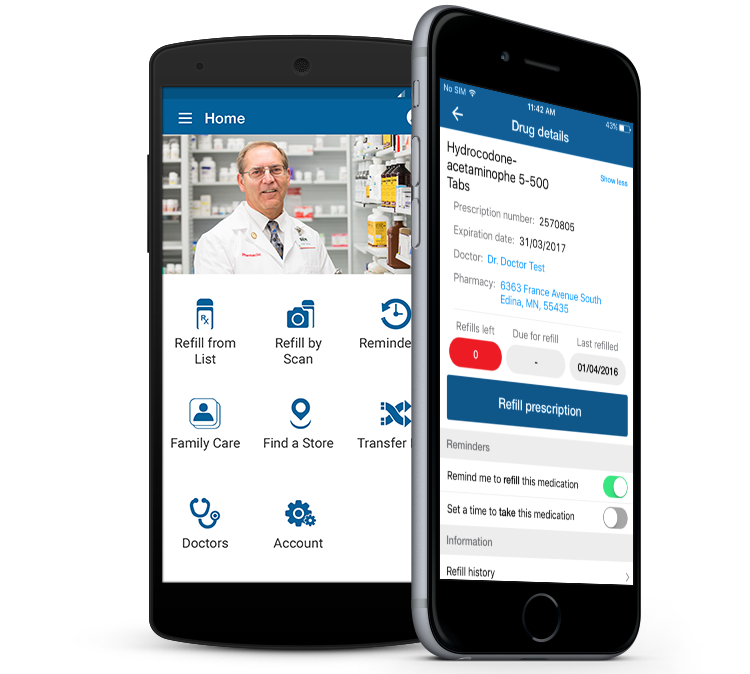 As your new pharmacy, Walgreens will provide you with the convenience, value and - most importantly - the same pharmacist that you know and trust. And, we've made it easier than ever to fill and refill your prescription.
Pharmacy App
Download the mobile app today to manage your prescription on the go.


Notice of Privacy Practices